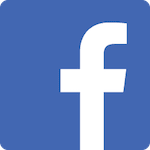 Went to the class for the first time today. I was very nervous at first but quickly warmed up. Dennis was very helpful and very patient with me. Even when I was messing up he kept coming back to teach me the right technique and encouraged me. Great first experience and I can't wait for the next class I attend !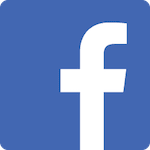 If you want to make a change in your life for the better. This is the place. Coaching is great!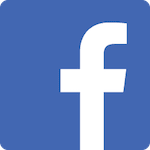 My daughter has been doing classes at Platinum for almost 4 years. The owners and the instructors are all fantastic! It's a wonderful gym to be a part of!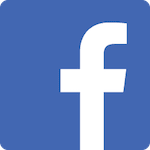 I've been to a few kickboxing studios but none like this one. it is so welcoming and the owners and trainers truly care about their members. You feel more like your hanging out with friends when you are there - friends who encourage you and drive you forward, who listen to you and help you through your frustrations and who come along side of you to make sure you get the most out of your experience there. And all this right from first contact when they don't even know you yet. I highly recommend anyone trying this place out. Great body/mind fitness and easy to follow instruction.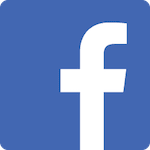 Amazing coaches. HIGHLY RECOMMENDED!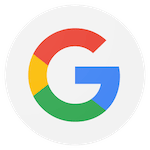 Nice friendly environment. Great instructor who gives clear direction. has an awesome curriculum.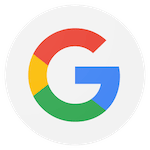 Platinum training is well known for teaching martial arts in London! They have two locations, this location at Activityplex is new and the instructors are excellent teachers. Its never too late to learn martial arts! Check it out now.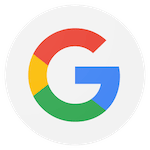 I've done Karate and Taekwondo for a few years a while ago, but I was thinking about doing some boxing or Muay Thai because I wanted to learn how to actually fight. I looked at another place but Platinum has the most welcoming people, and the best coaches weather it's Muay Thai or boxing. I personally liked boxing more and Coach Dennis is really good at what he does. I 10/10 recommend!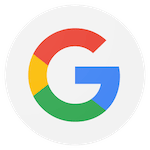 Very clean and inviting environment to box in.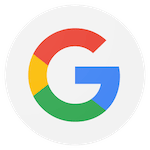 Amazing place to learn and enjoy doing it, great staff, family friendly way to stay or get in shape, absolutely recommend this place.